Friday, January 30, 2009
Veruschka is my summer inspiration.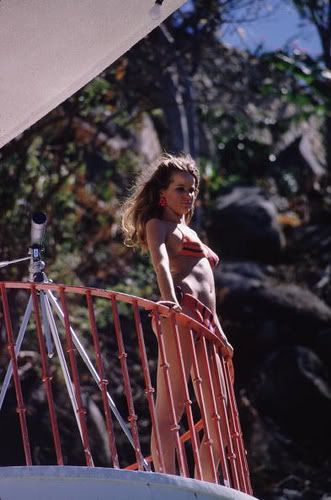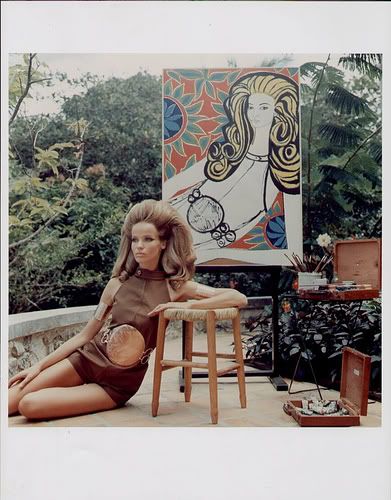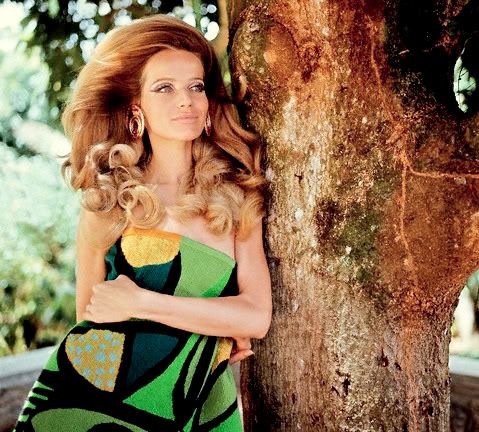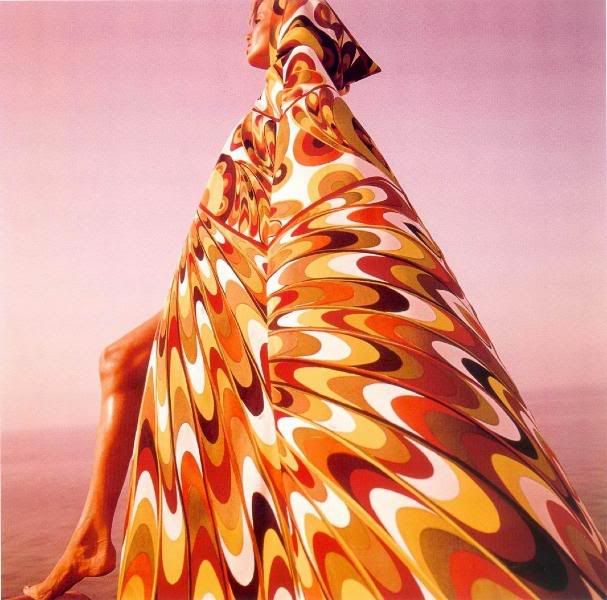 Posted by

diamants dans la poussière
at 5:30 PM
0 comments

Tuesday, January 27, 2009
I'm not going to lie but I kind of wish I had one of those Alexander Wang bags. I hate to jump on the it-bag bandwagon...it's just those zippers.
okay but for real I do love him.
Posted by

diamants dans la poussière
at 9:36 PM
0 comments

I can't stop thinking about these crystal necklaces, but I can't justify spending the money. This sounds like something I need in my life right now:
"It is possible that most Unearthen pieces have already chosen their bearers. The uniting of the crystal and empty bullet creates a powerful opposition, causing old dreams and new beginnings to fall upon its bearer. For this reason, the stone with the right properties for your needs will inherently attract you. Each crystal carries distinct properties. Its aims may be to clear your mind, focus your heart on goals you struggle to achieve, provide comfort in difficult times, or simply remind you of the balance between destruction and creation."
I think it's badasssss that the designer feels this way even though it's silly.
Posted by

diamants dans la poussière
at 9:30 PM
0 comments