Wednesday, May 5, 2010
for winning the $50,000 hunting art prizzzzze!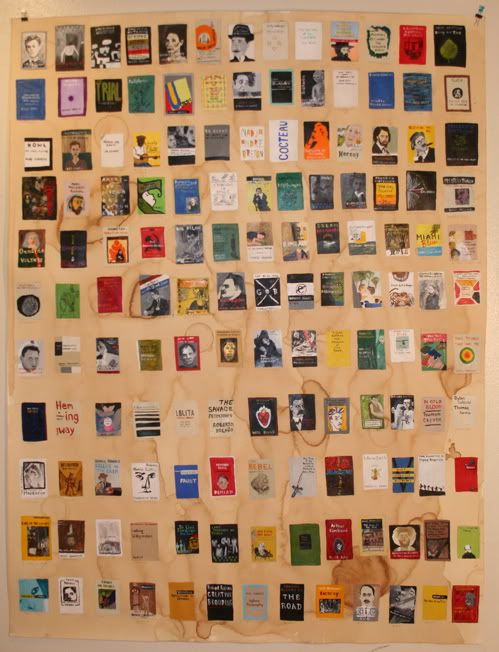 http://www.artnowmag.com/Magazine/News/2010/May/News_May0510.html
here's his
flickr
now go buy his work!
Posted by

diamants dans la poussière
at 2:33 PM
0 comments

Tuesday, May 4, 2010
emma fletcher is saying no more to lyell. definitely has been one of my very favorites for a long time, but all good things must come to an end, right?
:( :( :(
Posted by

diamants dans la poussière
at 9:19 PM
1 comments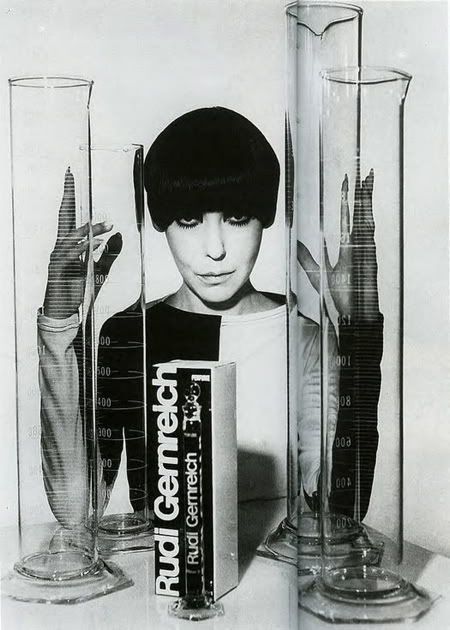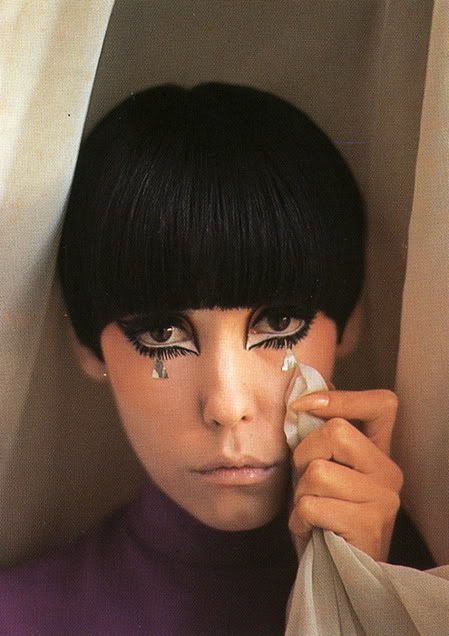 will always be #1
Posted by

diamants dans la poussière
at 8:56 PM
0 comments